It just sounds right doesn't it? Off Book has an extra special event to offer your park, gardens, venue or space. We're a team of five local actors who want to bring theatre back to the North West with a bang! We have a one-hour Shakespeare Revue [sketches, scenes, monologues] on offer. Off Book has an eight-year history of bringing family-friendly theatre to a diverse range of venues. This show is no different. We've got silly props, costumes and even puppets.
One booking gets you two performances of Shakespeare in the Park in one day. We're self contained meaning we travel with everything we need, so you just need to supply the space and a little time for us to set up.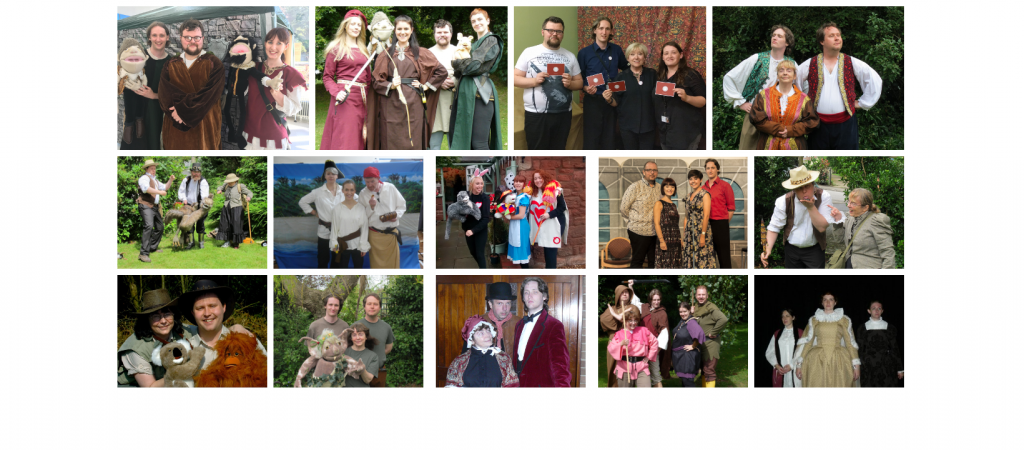 Our price for is £500 for two performances in one day. We do have some flexibility in our pricing, but please remember that we are local, working professionals. We also recognise that there are still restrictions in place due to COVID-19, we have created bespoke risk assessments and safety plans for both performers and audience. If you would like to speak to us about this, please let us know. We are willing to work with spaces to tailor our show where necessary.
So why not treat your visitors to an extra special show to celebrate the return of live performance? If you're interested in booking our show, or learning more please either e-mail me at [email protected] or check out our website: www.offbook.co.uk
By booking us you support five experienced, local, working professionals. By booking us you are helping to rebuild local theatre.
Shakespeare not for you? Don't worry, we've can also offer you Alice in Wonderland turn your space into a magical journey fit for all the family as your visitors get to follow Alice on her journey down the rabbit hole. Just e-mail and ask us for more details.